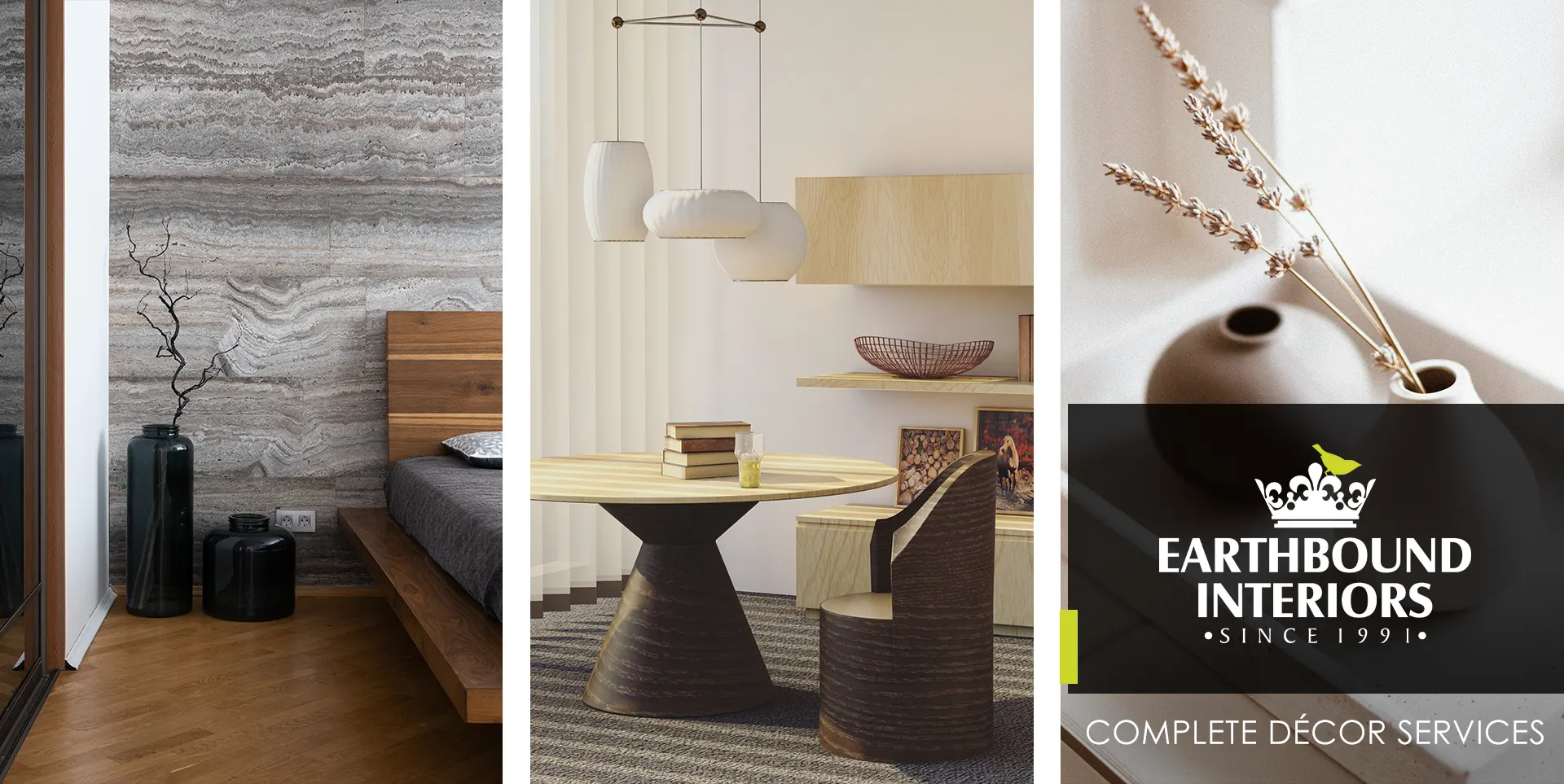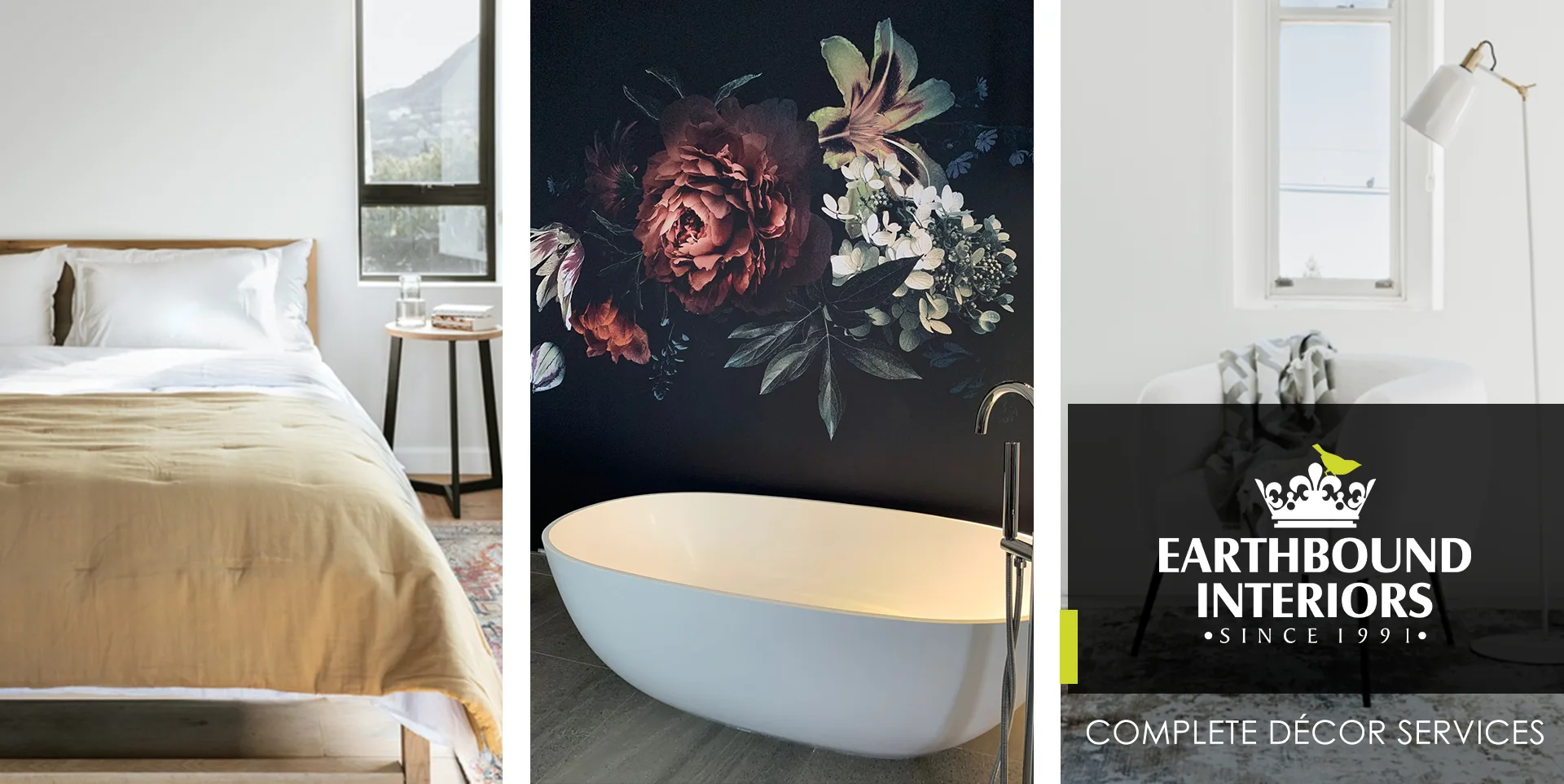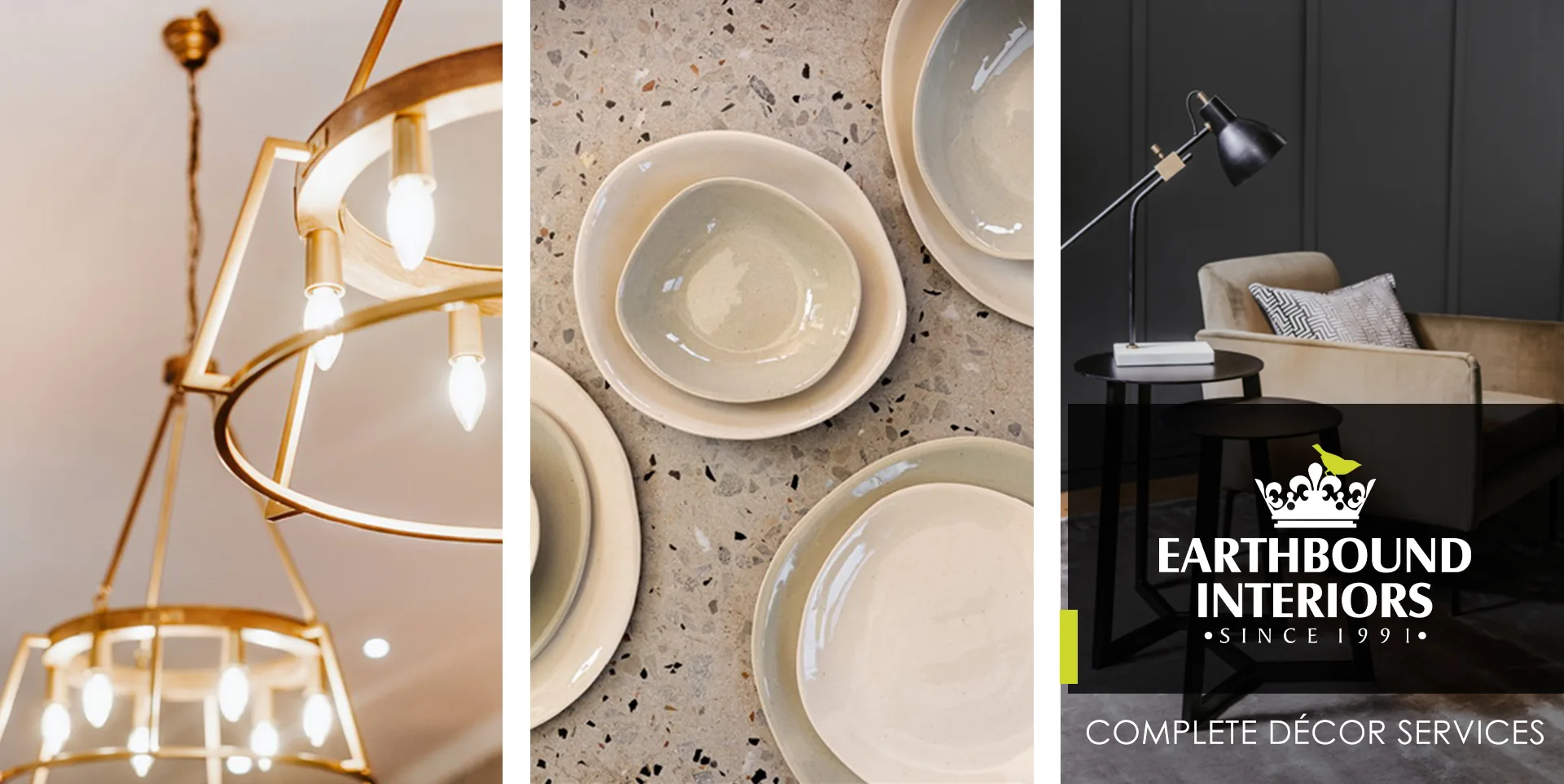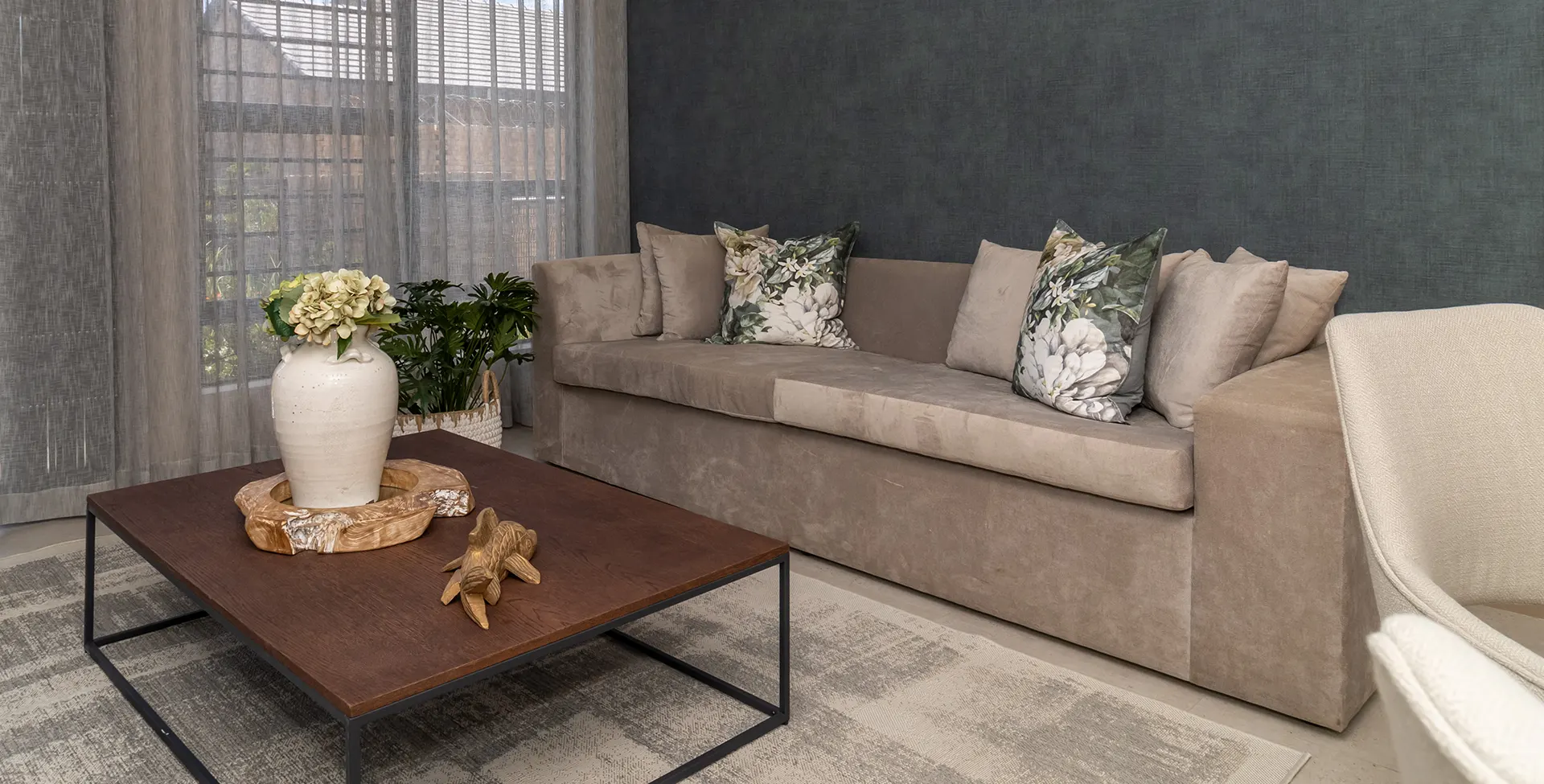 WE CAN HELP YOU CREATE THE HOME OF YOUR DREAMS
You name the style and we will put it together for you. Specializing in beautiful bespoke curtains, custom made furniture and all the elements that will make your house a home.
If you do not require a full décor service, we will manufacture and install your curtains, supply blinds, shutters and any window treatment that you might need. We custom design furniture to suit your living space. For professional service contact us.
• Turnkey Décor Services
• Custom Made Furniture
• Curtains
• Blinds
• Flooring
• Linen
• Wallpaper including Custom Design